Happy first Friday of Lent. I chose this poem from 2015 to share today. I hope you like it. Also, if you have a lenten practice, you might want to check out yesterday's post, which offers a prayer from the Celtic tradition.
Behold the humble candlestick
It bravely offers up its wick
To host the fire's hungry lick
Then waning, shines on through the night
The victim of a dancing sprite
Aglow with endless appetite
As one they dance and ebb toward dawn
Til a sputtering, guttering, bottomless yawn
Proves sprite and candle both are gone
What morrow for the candlestick
That quietly offers up its wick?
Yet it shines a light! That's no mean trick.
- Karen Eastlund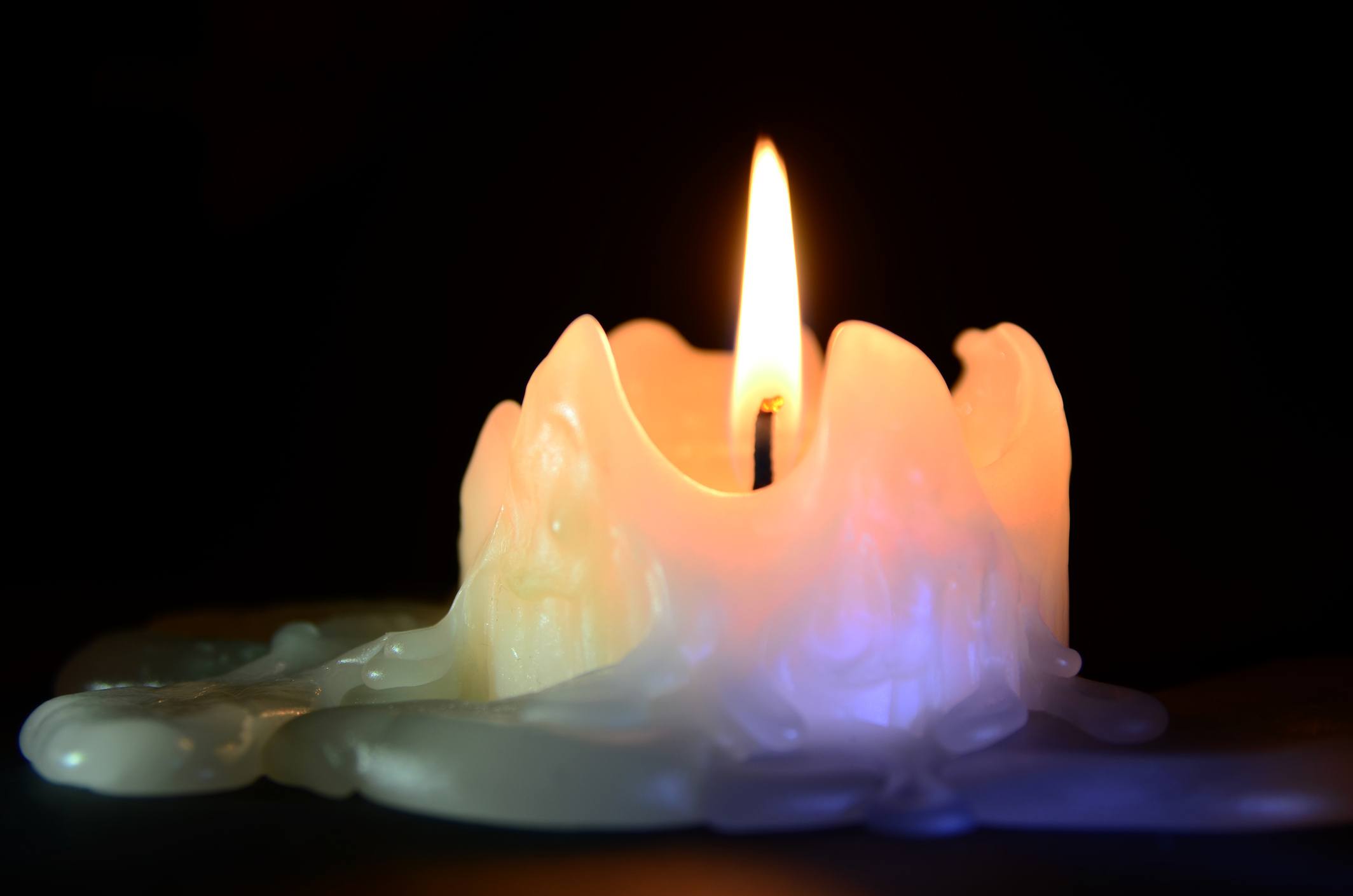 It's Poetry Friday, gathering today at Karen Edmisten's blog. You can find it here. Karen has a poem about February's extra day. You won't want to miss it!
Keep your lamps trimmed and burning...