It's January... a cold, windy, gray kind of day. What could be a better time to consider the work of the toothpick! No kidding... I was looking through some of my poems, wondering what to post today, and I ran across this little ditty about toothpicks. So... I figured... why not???
When it declares the cake's not done
The definition of a bas relief is a piece of artwork that is sculpted, carved or molded in such a way that it barely protrudes from the background flat surface.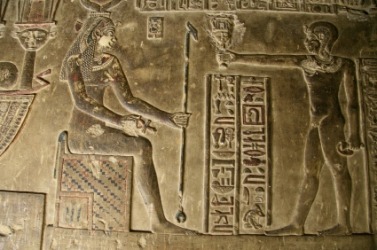 Toothpicks have done many jobs, but would you think of a toothpick as a map? Check out this excellent article by William Boyle, full of toothpick lore as well as memories of his grandfather's penchant for toothpicks:
https://www.oxfordamerican.org/item/1503-chewing-on-toothpicks
It's Poetry Friday! You can find more poems by following the links on Catherine's blog:
https://readingtothecore.wordpress.com/.
Thanks for hosting, Catherine.
Have a great week, everyone.